If time is precious, our top and toe experience is the ideal solution. Two therapists work in harmony, one carrying out a facial while the other performs a pedicure so you're able to enjoy the benefits of both treatments within just 45 minutes. Perfect for a quick lunch-time or post-work treat for yourself and group or couple appointments.
Below are our current offers but please get in touch if you would like us to tailor a package to your needs. 
INDULGE FACIAL & ESSENTIAL PEDICURE
This 45 minute experience includes an Indulge Facial and Essential Pedicure.
The Indulge Facial consists of a made-to-measure treatment to suit your skin's needs. This facial includes a deep cleanse, exfoliation, facial/décolletage massage and a mask with steam treatment to re-balance and nourish your skin. Results in optimum skin rejuvenation and includes an arm and hand massage.
The Essential Pedicure consists of cuticle care, scrub and massage with polish to finish to restore heels and tidy toes.
***This offer is available for a limited time only – book your spot now to avoid disappointment
Indulge Facial & Essential Pedicure
$150.00
The following add-ons are available to customise your experience. Please note, add-ons may increase the total treatment time.
LED Omnilux light therapy treatment
$65.00
(dry cracked heel skin removal)
Soak off gel polish
$25.00
Additional foot & lower leg massage
$25.00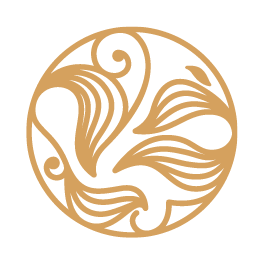 unwind, rejuvenate & relax